Create your own Kris Kringle!
Donning the Santa suit is easier than you think.
So easy, in fact, that in just a few short clicks your Kris Kringle duties will be sorted, leaving you free focus on the other things like perfecting your pavlova, navigating dinner with the in-laws and basking in those successful gift giver rays.

Because this holiday season, our bundle builder has been given a merry makeover (mulled wine marbles, anyone?) and it's chock-full of clever items for you to mix and match to your heart's content. From classic cocktails and compact speakers to shower beer holders and wallets, this is thoughtful holiday gifting from the comforts of home.
Bonus: Each and every box is complete with a FREE holiday themed card and drink
coaster to keep those festive feelings flowing. .
Short on gifting inspiration (or time)?
We've compiled a few Kris Kringle-approvedbundles to get you started.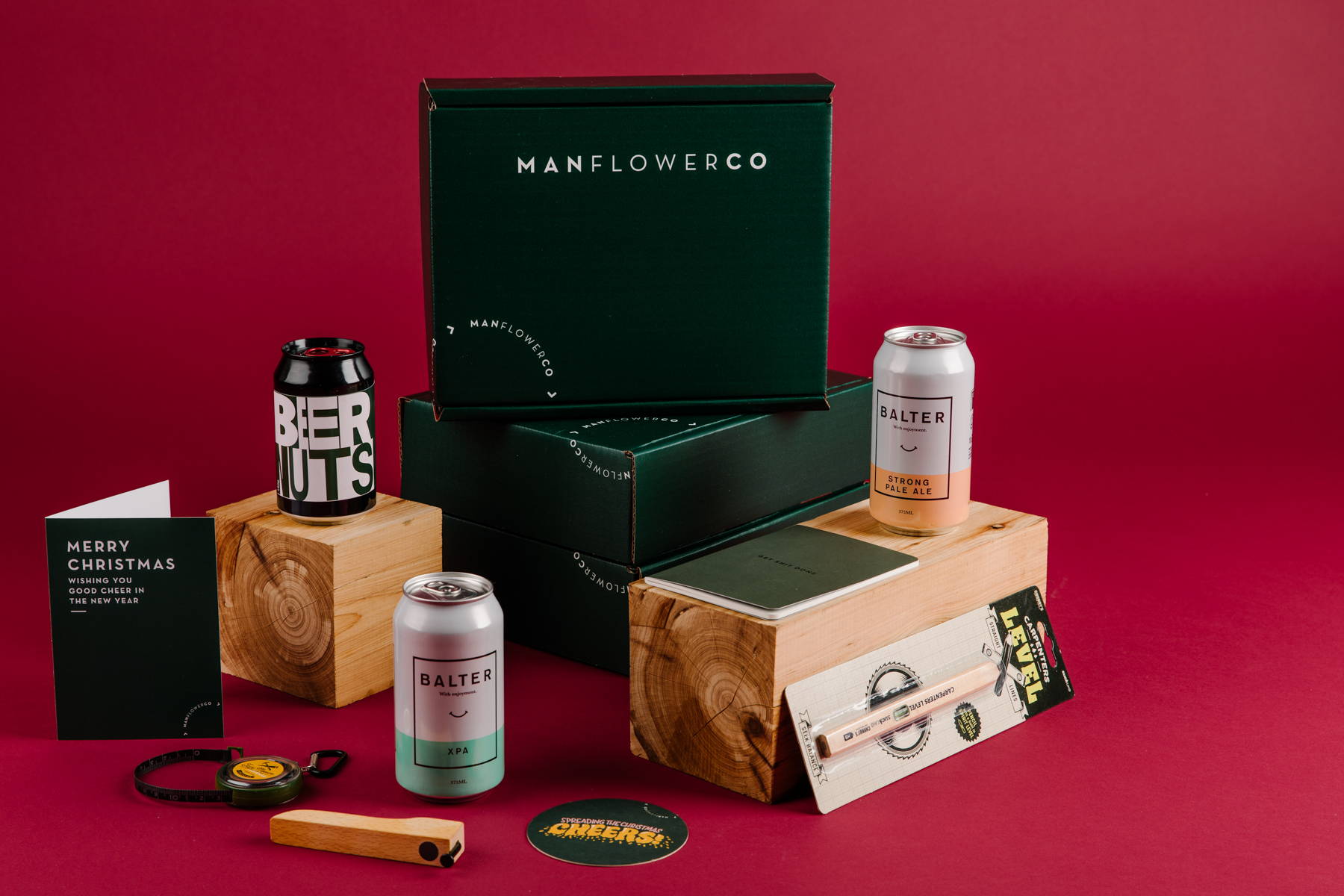 For: The handyman
Inspect, plan and fix all the things with a clever combo that includes an array of pocket sized tools and beer nuts for good measure. Who says you can't work and play at the same time?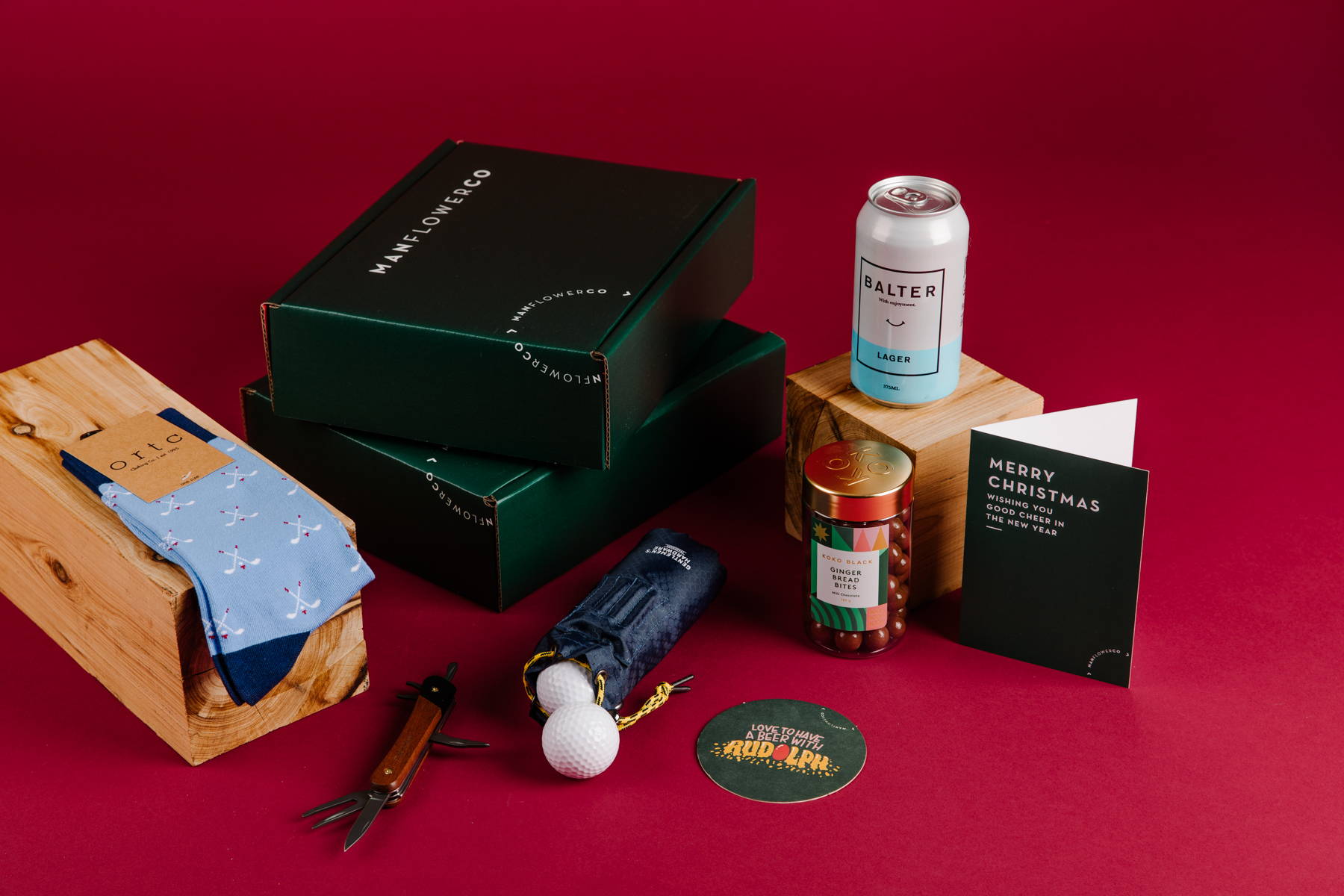 For: The golfer
Golf socks? Check. Golf accessory kit? Check. Golf multi-tool, beers and festive gingerbread bites? Check. 95% guaranteed that you'll never hear complaints about poor golf scores again.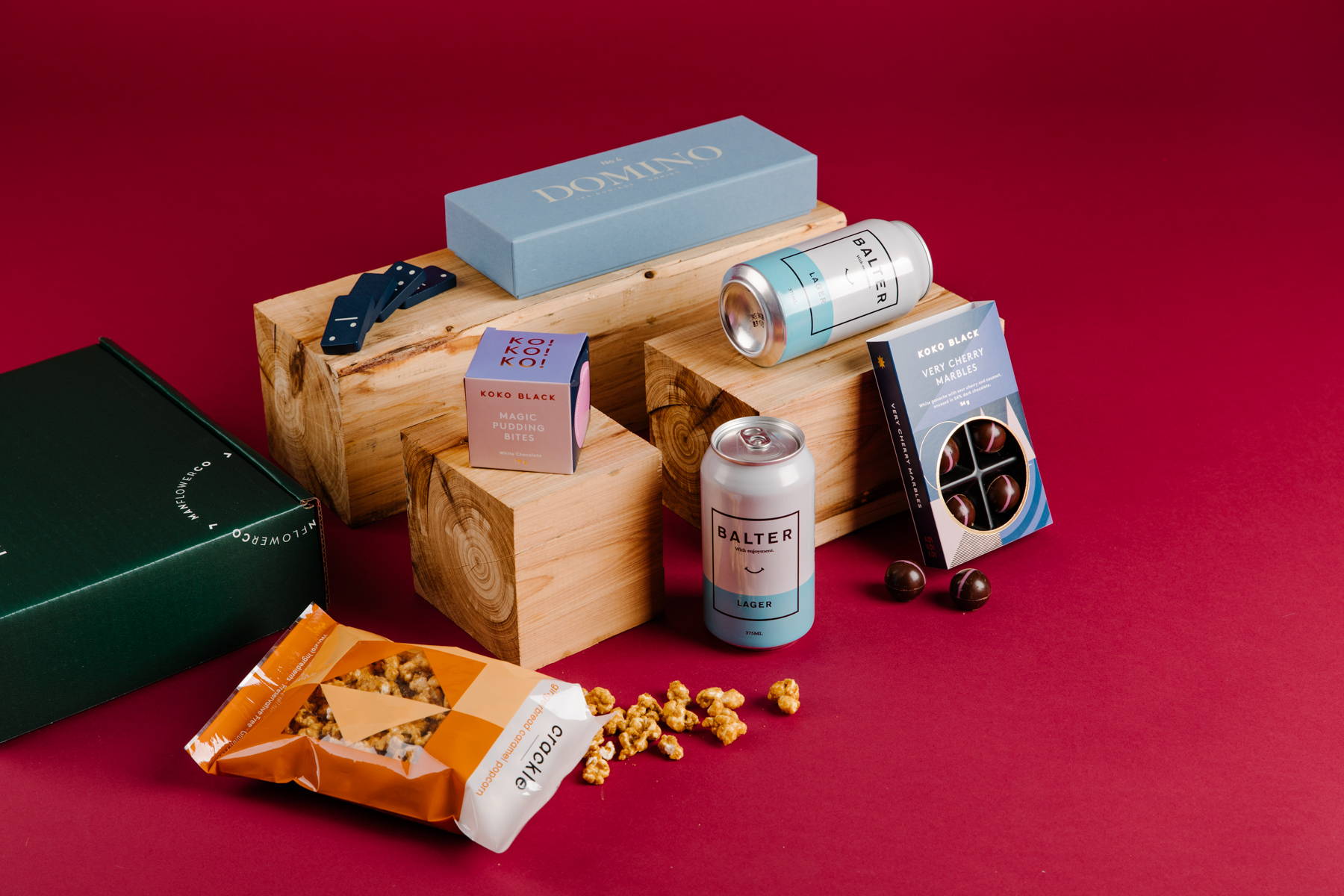 For: The game-night-goer
Make them the life of every game night party with an effortlessly stylish wooden Dominos set, luxe snacks and a lip-smacking lager to boot.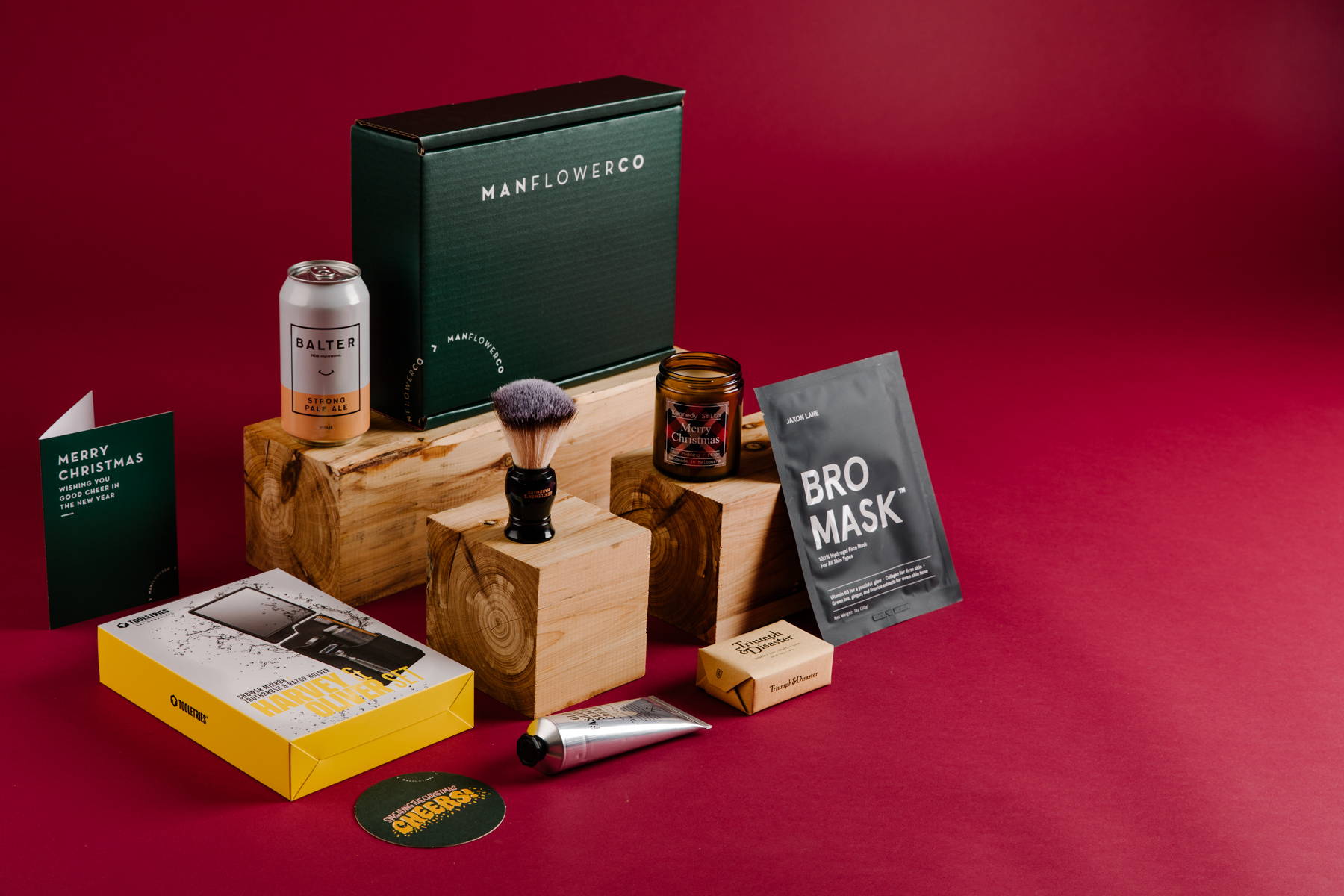 For: The grooming guru
Face masks and old-fashioned shaving cream kits are in. Dull, uninspiring morning routines are out. But you already knew that a post-grooming glow is the new black, didn't you?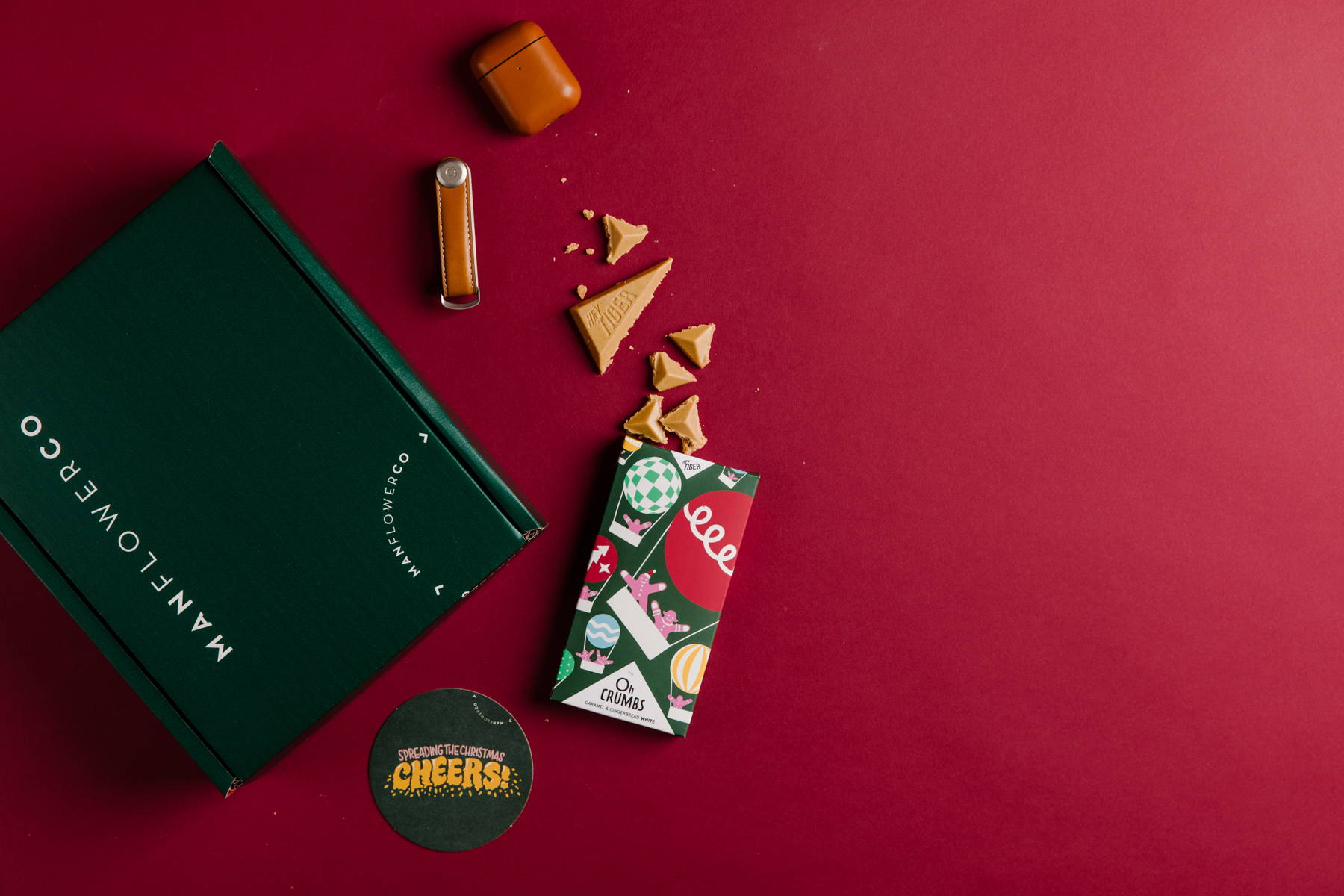 For: The one that likes the finer things
Drink an old-fashioned. Indulge in premium chocolate. Store AirPods in the finest leather case. With this collection of classics, sophistication is served.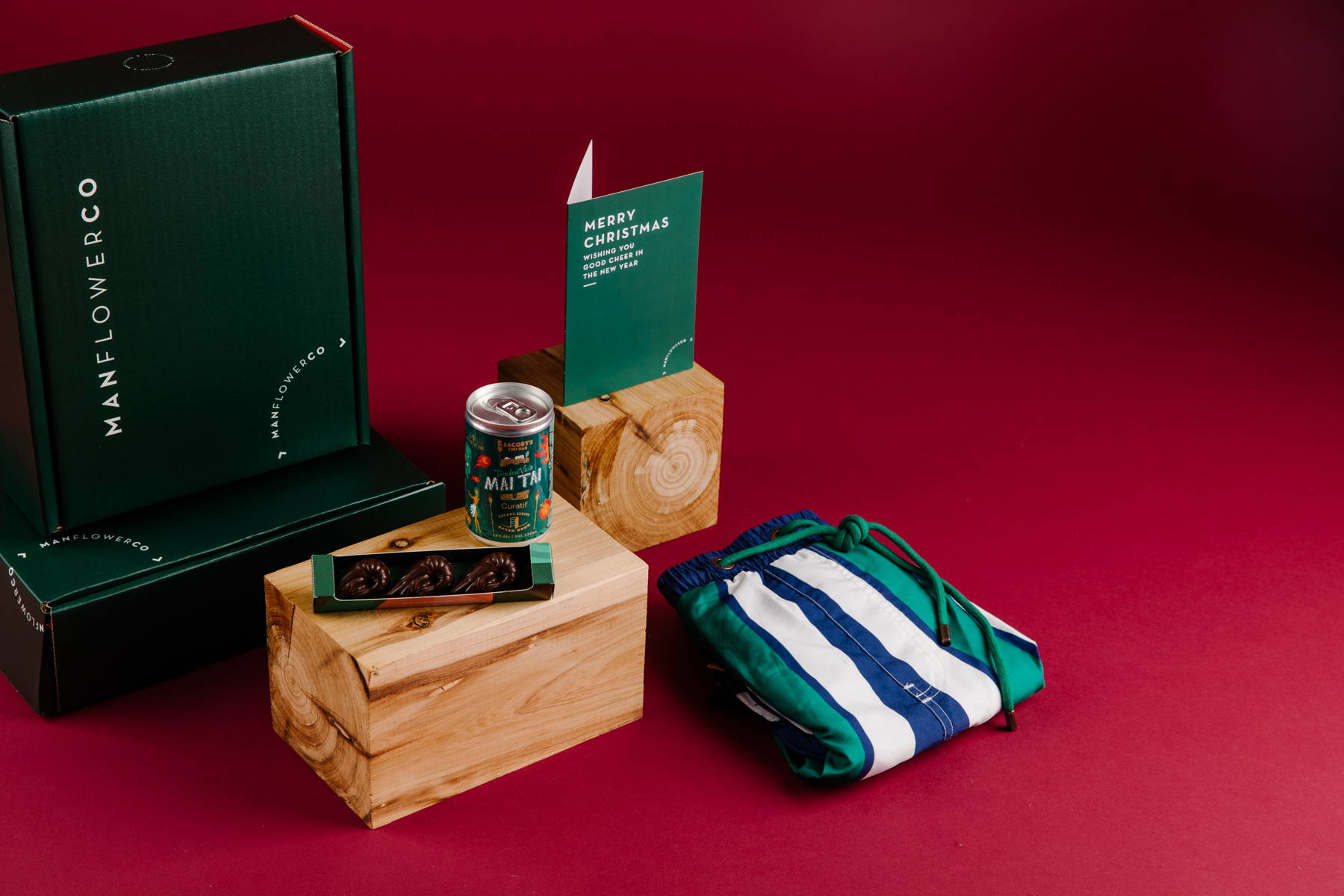 For: The summer sipper
With funky swim shorts, cocktails that deserve a tiny umbrella and prancing chocolate prawns,this is the epitome of holiday nostalgia, no matter where summer takes you.