Explore what's new on the Manflower Co shelves.
The Library Room features a selection of carefully chosen books that cover a range of interests and genres.
Each book is paired with a recommended drink and other gift items that complements its theme or setting allowing you to create a gift he'll drink, read & love. 
Wine, Whisky & Cocktail Gift Sets.
Celebrate Quality. Celebrate them.
A cracking bottle of Pinot or award winning whisky, paired with decandent chocolate and world renowned glassware. Tell us what can go wrong?
Send a Wine or Whisky themed gift.
Whether you're splitting a beer with a mate or downing a cocktail for one, there's a box, a drink and message for everyone.
Gifts ideas under $70
Keep your budget under wraps with a range of boozy boxes that won't break the bank.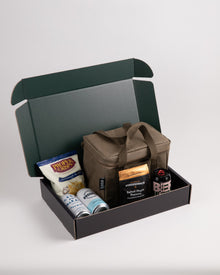 Gift Ideas under $100
Kick it up a notch and celebrate with their most loved companions. Pro Tip: Beer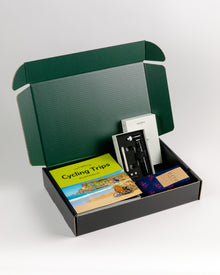 Gift Ideas over $100
Give them the good stuff with our top picks of the best gifts from our favourite brands.
Create Your Own Manflower Co
It's your turn to create gifting magic from our thoughtfully curated collection of gifts. Completely customise your gift following our simple 4 step process.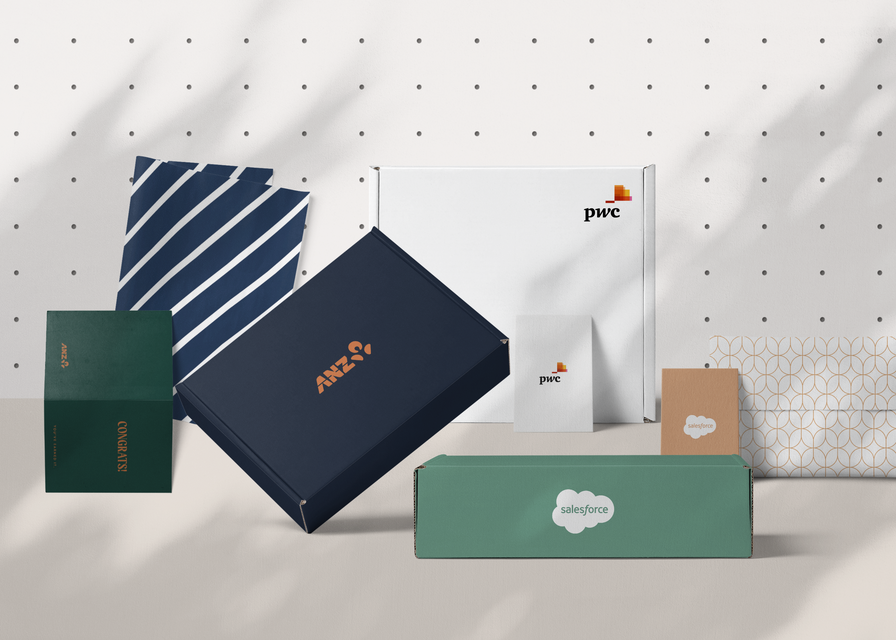 Corporate Gifting
We deliver full service corporate gifting solutions in partnership with our sister brand After Hours Gifting. Reward, thank, celebrate and incentivise with thoughtful gifts they'll actually love.
WHEN TO SEND
Want to remind them how awesome you are? Celebrating a birthday? Need to apologise for last night? Hoping to score a massage? Whatever the occasion, a Manflower Co gift is the ticket to their happy place. If you're wondering if you should send a Manflower Co gift, the answer is always yes.
Check out the latest from Manflower Co!
On The Road with Manflower Co: Discovering the hidden gems behind our gift sets
September 13, 2023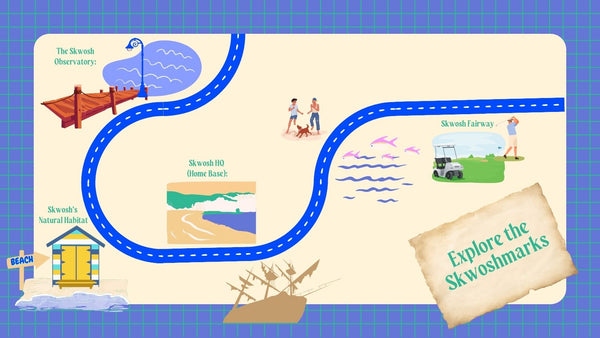 Join us on the first leg of the Manflower Co Tour, 'Explore the Skwoshmarks'. Dive into our beachy adventure with the Skwosh founders, and discover what's on the horizon for Australia's favourite swimwear brand. From the Skwosh Observatory to sunny escapades, catch a glimpse and gear up for more splashy tales ahead!
fathers day gift guide 2023 Manflower Co
August 16, 2023
Celebrate the best dad wisdom with Manflower Co's 'Dadvice: Lessons from Dad' 2023 Gift Guide. Dive into our curated collection that toasts to every BBQ, road trip, dad joke, and campfire story. This Father's Day, find the gift that says, 'Dad, I've been tuning in.' Cheers to dadisms and unforgettable memories!