Give your staff and customers an element of work that they won't mind taking home.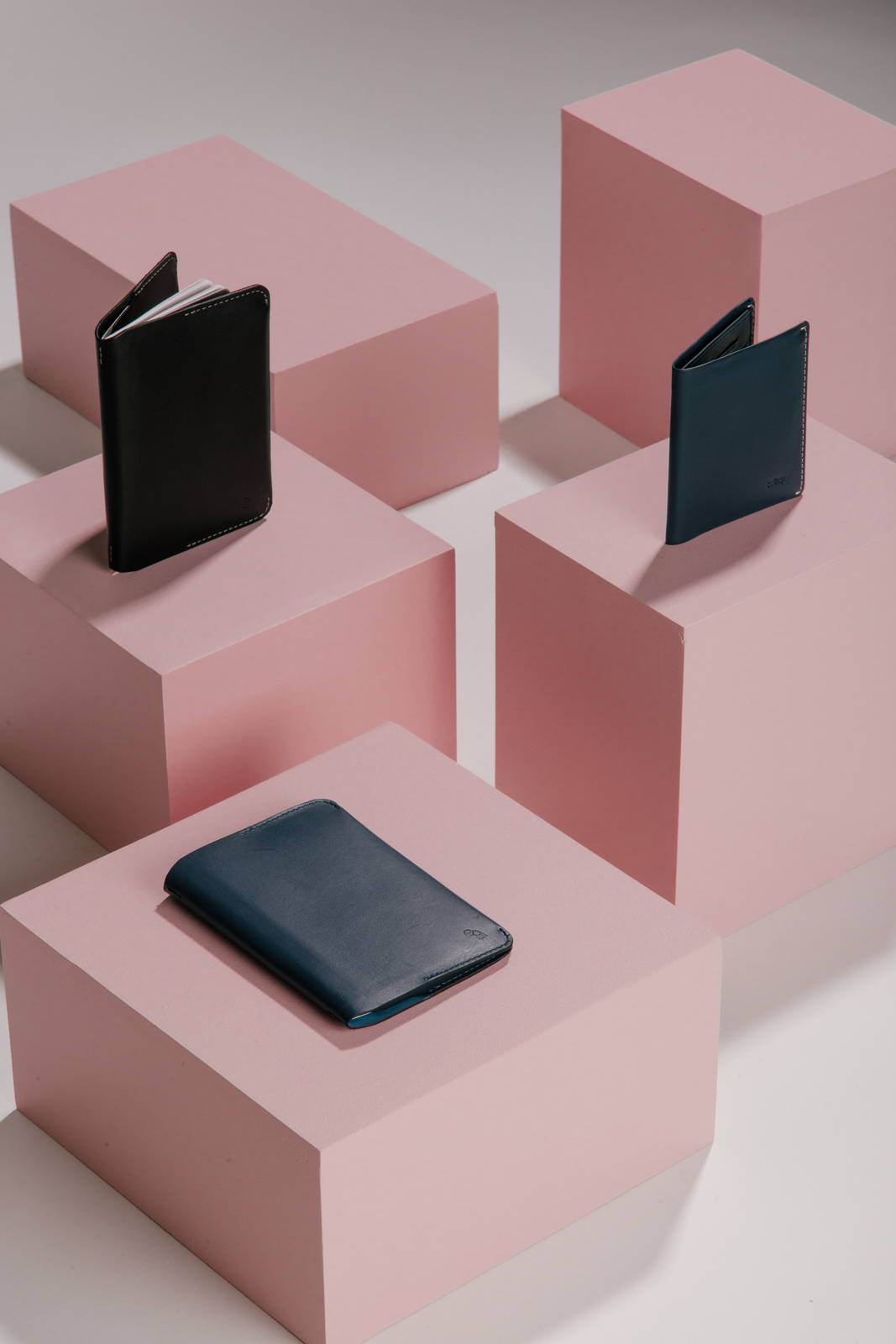 For when a pat on the back just won't do.

Company milestones, seasonal events, staff rewards, and client appreciation; we know that there are some things that deserve to be celebrated in a meaningful way. So much so, in fact, that we get our kicks from striving to create the most unique, useful, and - let's be honest - drinkable, gift boxes around.
Featuring Australian brewed craft beer, high quality products, and the ability to tailor each project to your company's individual style and occasion, our corporate gifts provide your recipients with an experience to remember, leaving them feeling appreciated all week long.
Whether you're looking to take Friday work drinks to a new level, to permanently relocate your brand to the forefront of your customers' minds, or to give your staff an element of work that they won't mind taking home with them, simply submit an enquiry below to get started.
"AMAZING! Thank you so much Emma. This whole process has been such a pleasure!! Thanks again for all your help and amazing organisation."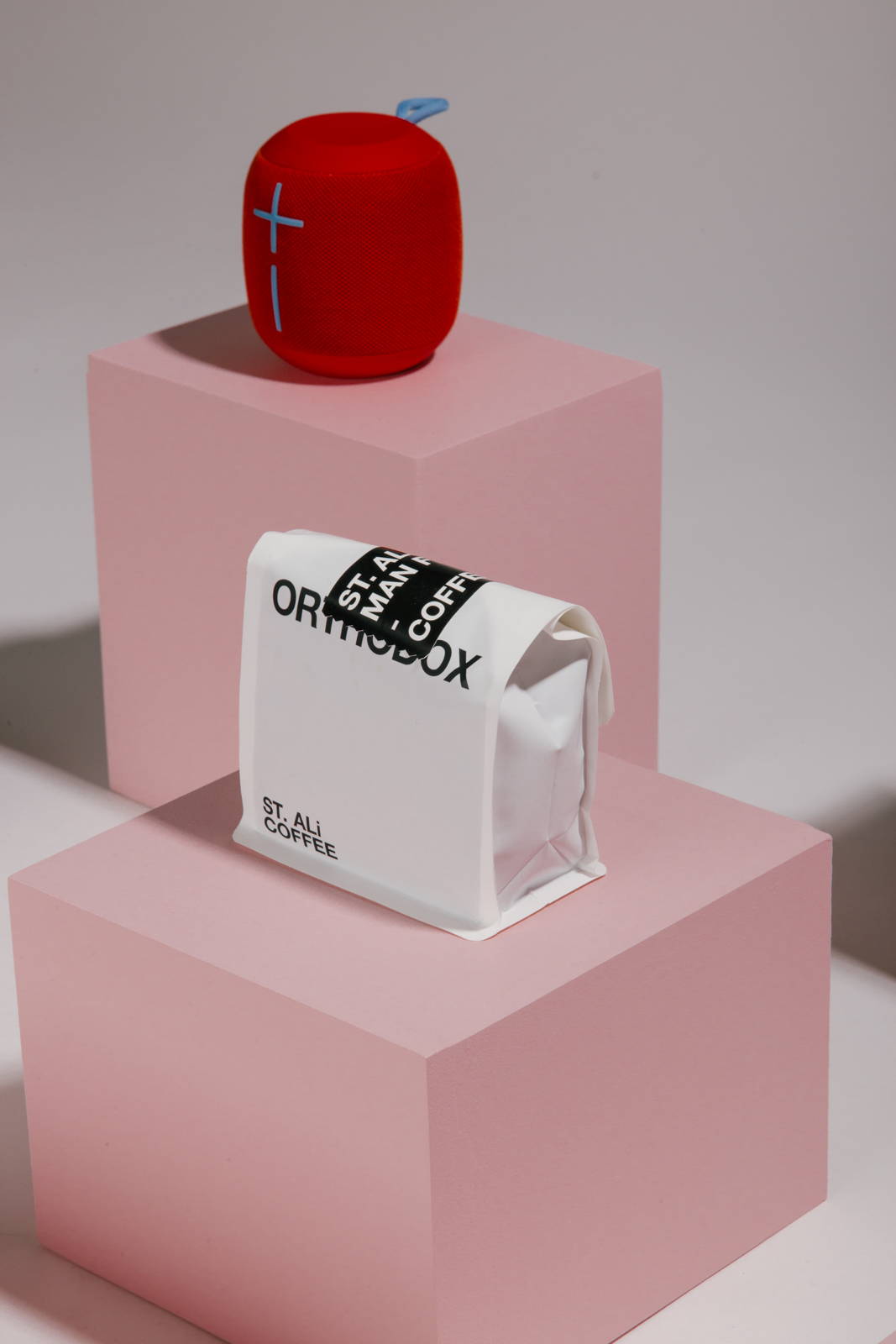 What do Manflower Co's corporate gifts include?

Our goal is to shatter the expectations of unpersonalised, run-of-the-mill corporate gift baskets, replacing them with custom designed, eye-catching options that put your company's appreciation efforts on the map. All of our corporate gifting options include:
1. A fully customisable look and feel with the option to integrate your own branding into the box design and message cards (subject to minimum numbers).
2. An all inclusive service from the point of your enquiry to the gifts' delivery.
3. The option to select products from our current range of gift boxes. Alternatively, we are able to source new products for you.
4. The professional assistance of our product development team.

The process is short and sweet, but please contact us as far in advance as you can to ensure everything is in order for your company's big day.

We discuss your company's needs including the number of recipients you are gifting for, the delivery date and location, and elements of personalisation that you'd like to add.

Based on your requirements, we present you with gift options and source the products from Australian suppliers.

The boxes are prepared and packaged by the team at Manflower HQ.

The gifts are delivered to your desired location; whether that is a HQ of your own or the front doors of your clients nationwide.
Contact us to get started.
Please fill out the quick form and we will get back to you.