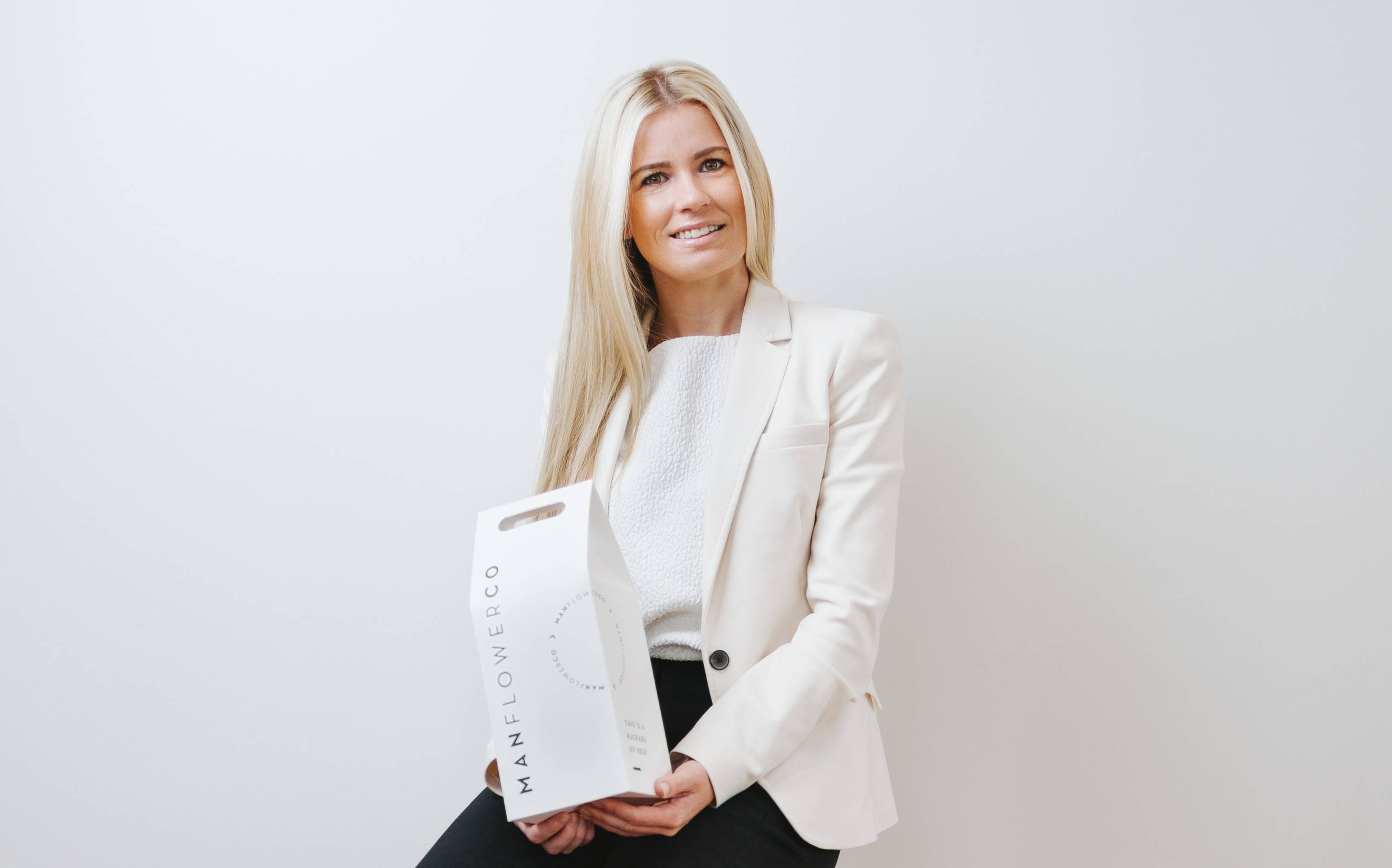 "i just thought MENS gifting could be so much simpler, less time-consuming and it could even be fun. So I created Manflower Co"
You're busy and coming up with new gift ideas for men can be time-consuming. BUT just because you have little time doesn't take away your desire to find a brilliant, fitting and unique gift to make them feel awesome. We know, we were you once too. In fact being in your situation inspired us to create a NEW approach to gifting. Simple but crazily effective. It all came about after watching our most loved men - brothers, Dad's, husbands, partners, mates, son's, colleagues. We noticed one really obvious thing. They were most happy surrounded by life's simple pleasures - the sunshine, their friends, their family, being outside, backyard BBQ's, playing sport, watching sport, going to Bunnings, adventuring and helping out those they really care about.
At Manflower Co, we are all about celebrating these moments with their most-loved companions. Cleverly designed swim shorts to make beach days even brighter, beanies to keep the head warm whilst attending their favourite footy match, t-shirts to ensure he is appropriately equipped for backyard cricket and a post-match BBQ. And beer, a key companion to many great moments.

Elevate life's simple pleasures with Manflower Co.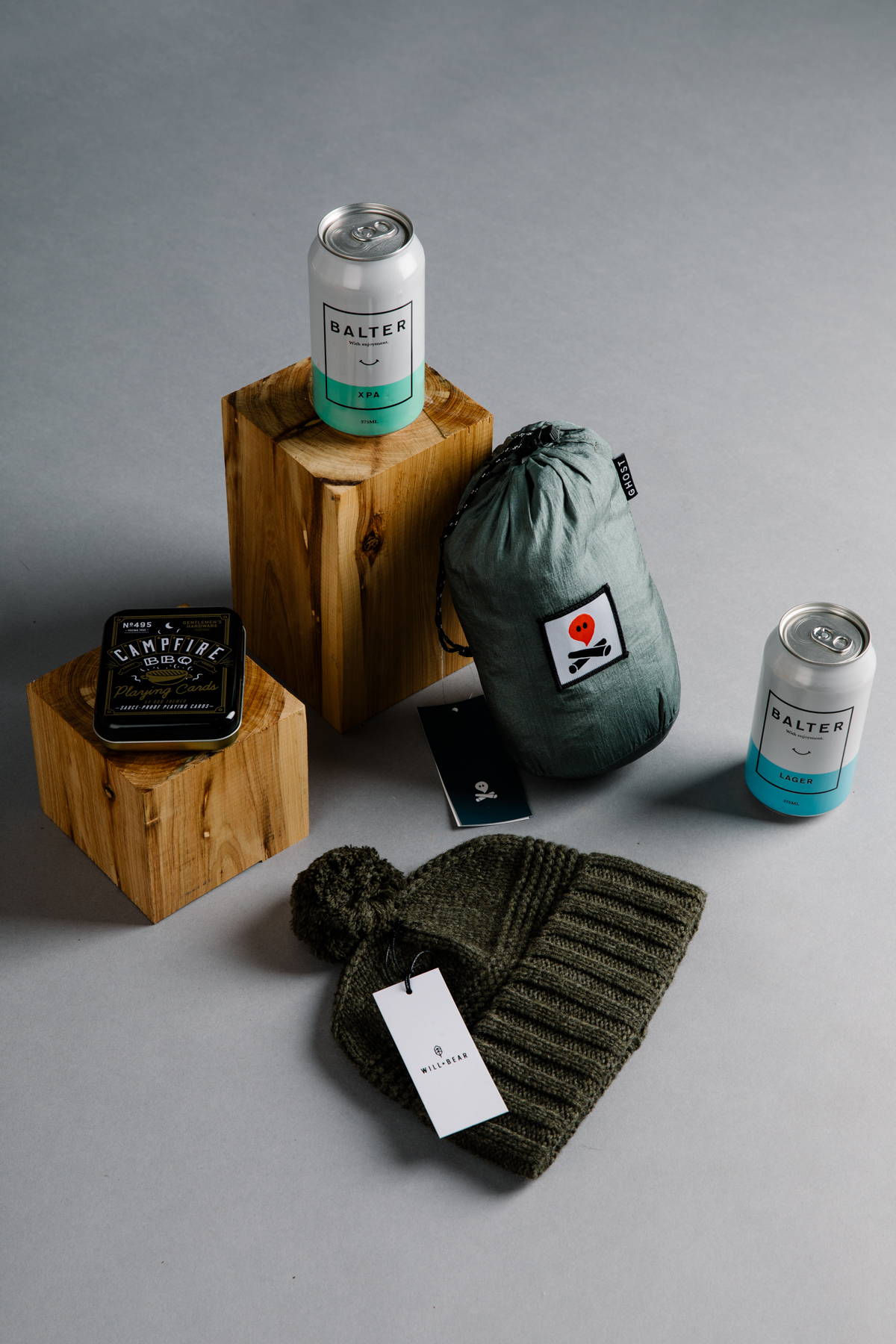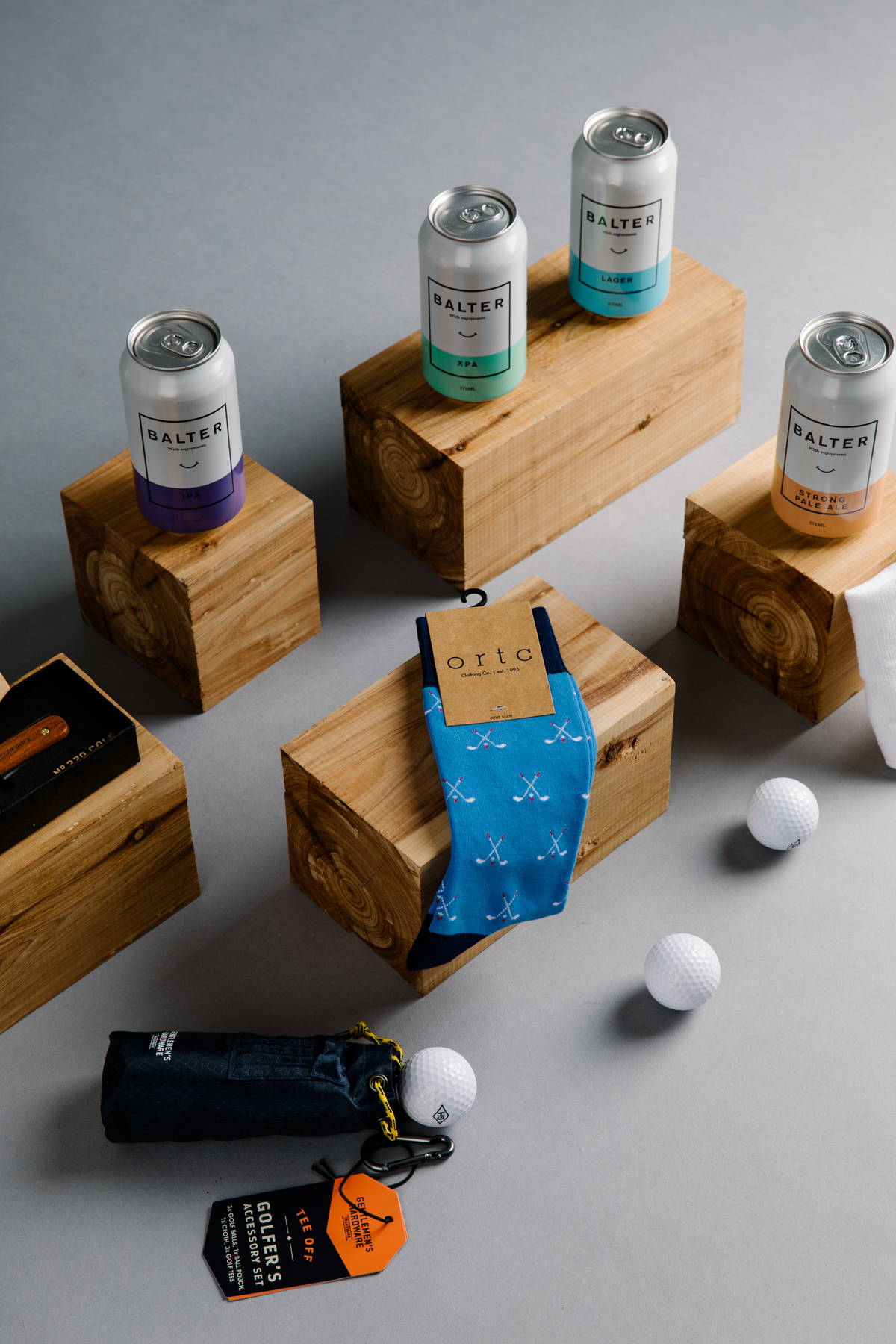 Emma was looking for a gift for her husband and after a unsuccessful shopping trip with her then 6 month old, she left feeling defeated and with NO gift. It was then Emma thought, it is so easy to gift for women, why isn't it for men? Online stores simply weren't designed for shopping for someone else and there was no business helping women (and men) give brilliant gifts to men for both special and everyday occasions. So she created Manflower Co to fix this problem. Since launch Manflower Co has been featured on Sunrise 7, GQ Magazine, Home & Beautiful, UrbanList, Broadsheet and Herald Sun, and that was just in the first 12 months. But the best part, hearing things like - "What you have here with Manflower Co is so unique and convenient". It was then, Emma knew she was onto something. That was 3 years ago and this month, Manflower Co has relocated to a bigger warehouse to continue growing. It turns out men don't mind receiving a gift…they just need to be the right ones. And that's what the team at Manflower Co help you do.