You can't spell Valentine without Ale.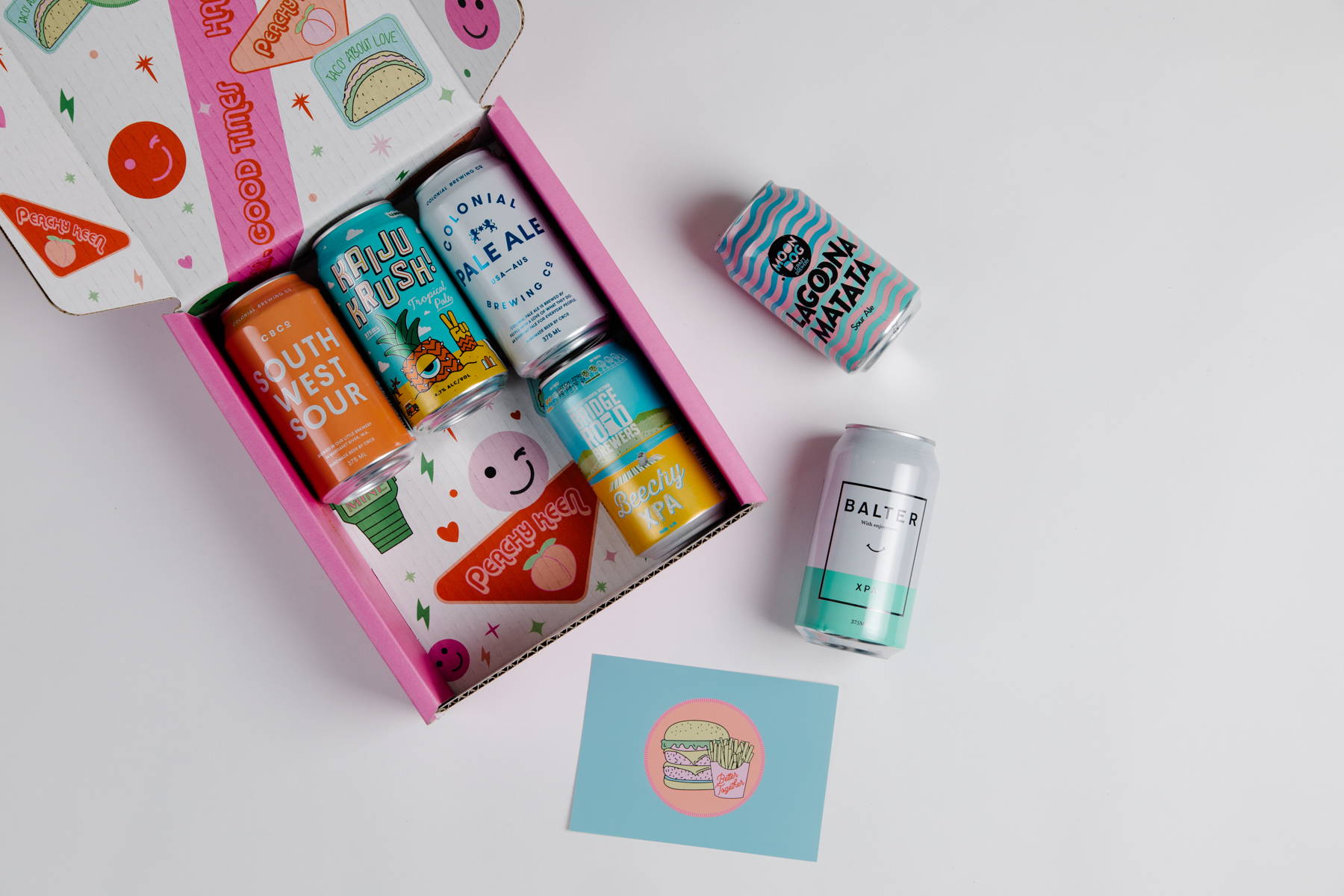 You can't find thoughtful, one-of-a-kind, home-delivered gifts on shopping centre shelves, either. Celebrate lovers, friends, those you've shared quaran-tinnies with and everyone in between with a drinkable box from Cupid's Collection because this year, Love is in the Ale.
Step 1: Choose the gift from our Valentine's Day range that's speaking your love language.
Step 2: Play Shakesbeer by including a message and the gift genies will add it to one of our three cards.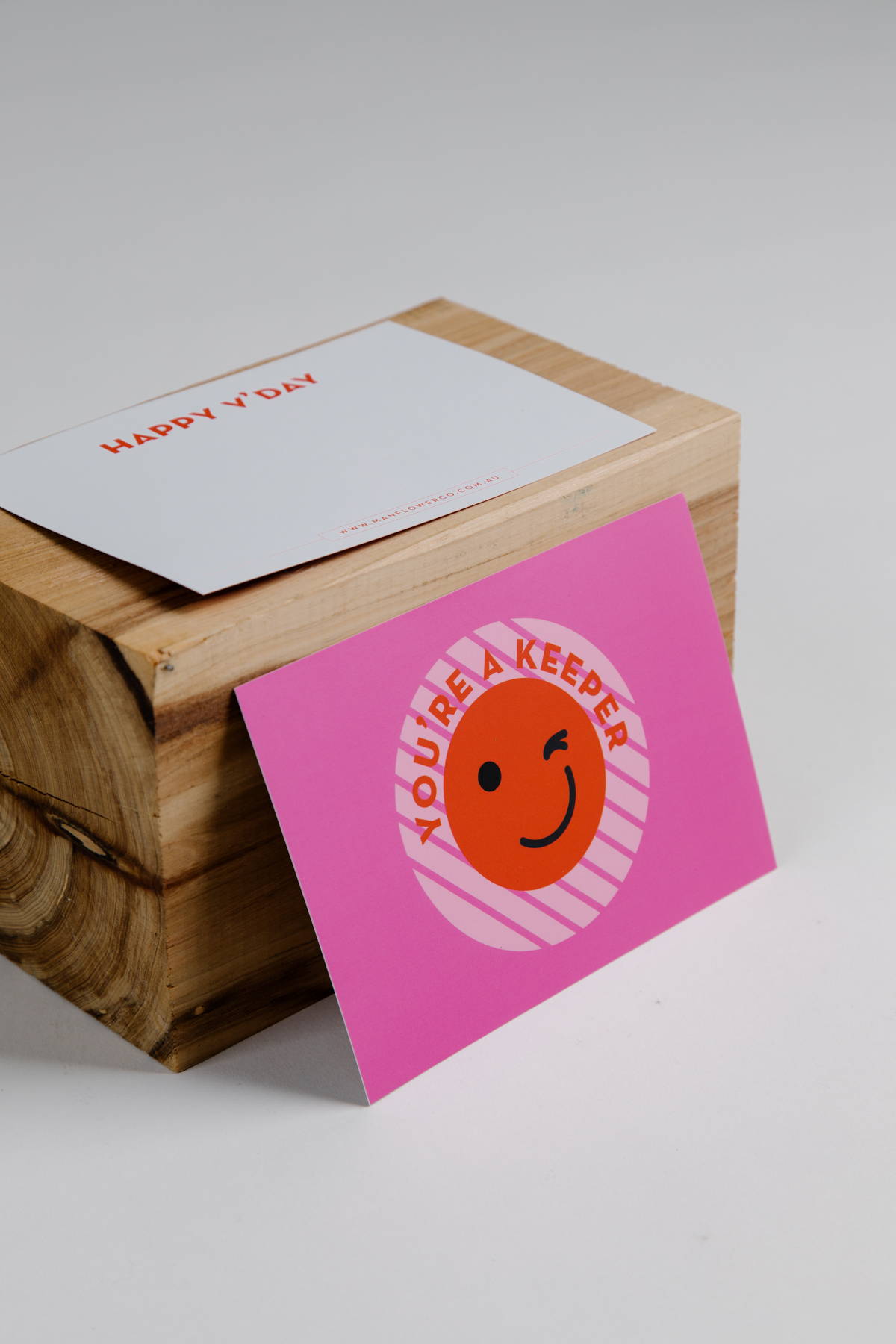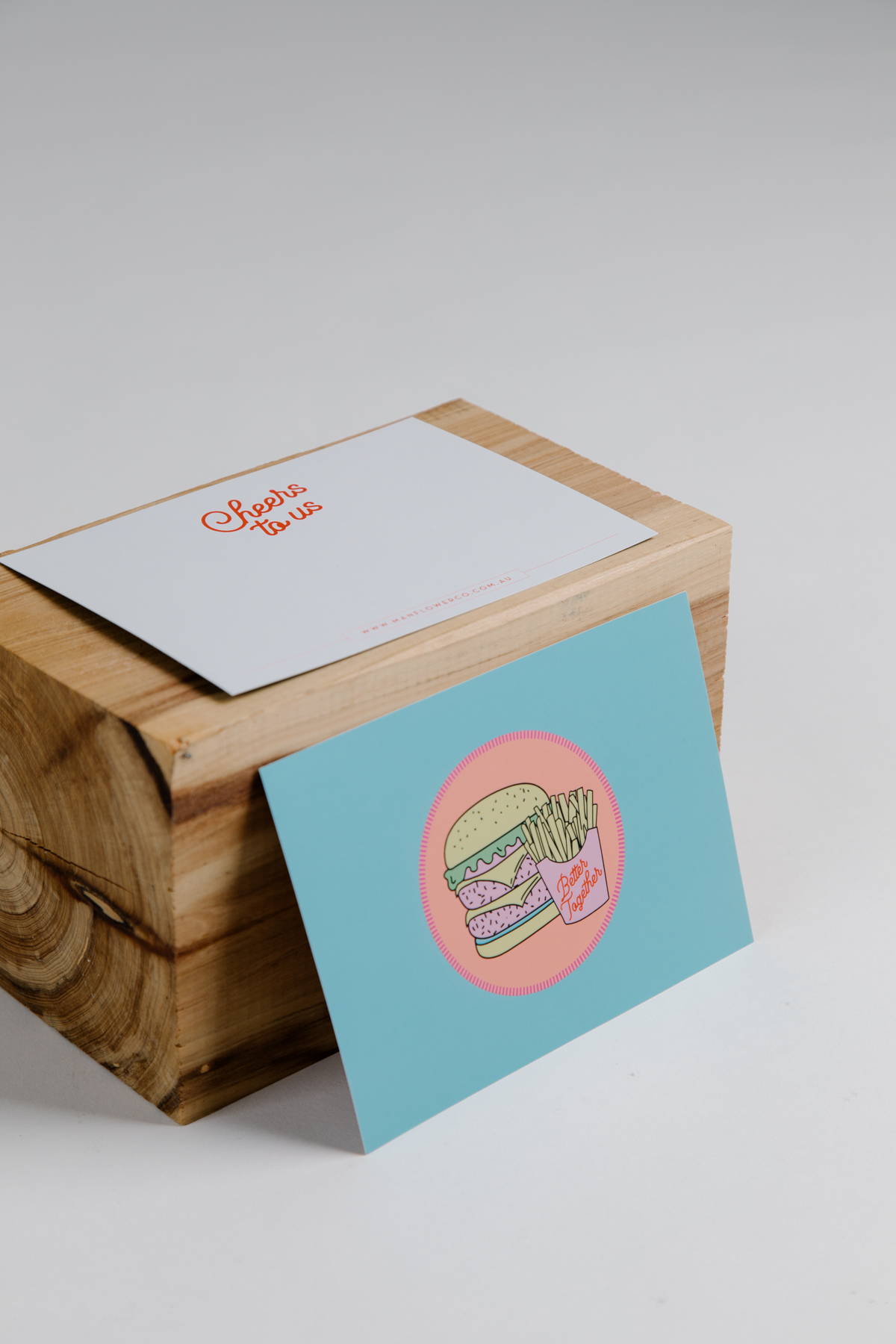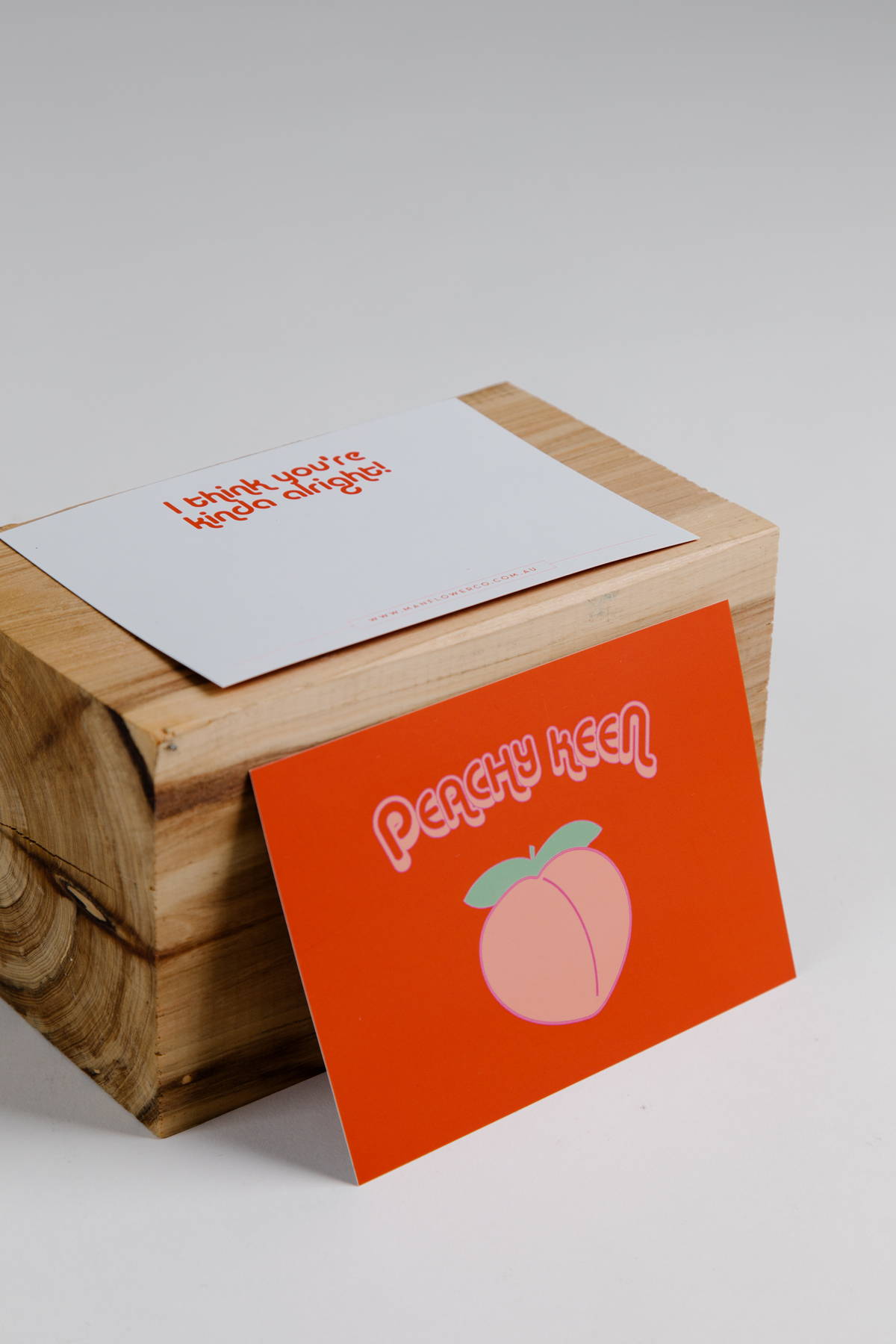 Step 3: Select your preferred shipping option.
Cupid's Collection is now available for delivery to front doors across the nation. Select your preferred delivery method and we'll take care of the rest, leaving you free to kick back and relax like the gift giving guru that you are.

And that's it! Cupid will be winging it to your recipient's front door in no time.
You asked, we heard. Our newest packaging option arrives sans 'Manflower Co' branding, having been designed with beer lovers of all makes and models in mind. Simply select 'Send Happy Feels Gift Box when selecting your gift and we'll take care of the rest.