The Manflower Co 2020 Beer Advent Calendar
This box isn't your regular, boring ol' Advent Calendar, filled with stale lollies and party hats. No, we're far more craftier than that. We've packed it tighter than Santa's sack with: 24 dizzyingly satisfying cans of craft beer, a variety of hand-picked, award winning flavours and beer styles. The chance to support the 100% independently owned - Australian breweries who supply the goods inside each box and a very merry holiday season for all involved.
Skip the gift wrap; this adult-sized advent calendar arrives at your recipient's front door in a custom designed, holiday themed gift box, complete with a space to indicate the obligatory to and from details.
Equipped with 24 sections that represent the lead up to Santa's big day, you'll find one hidden beer behind each number to help carry out any Christmas countdown in style.

In preparation of having something to look forward to all day long, we recommend popping the surface of each day's box in the AM, guaranteeing plenty of time for chilling in the refrigerator for the PM.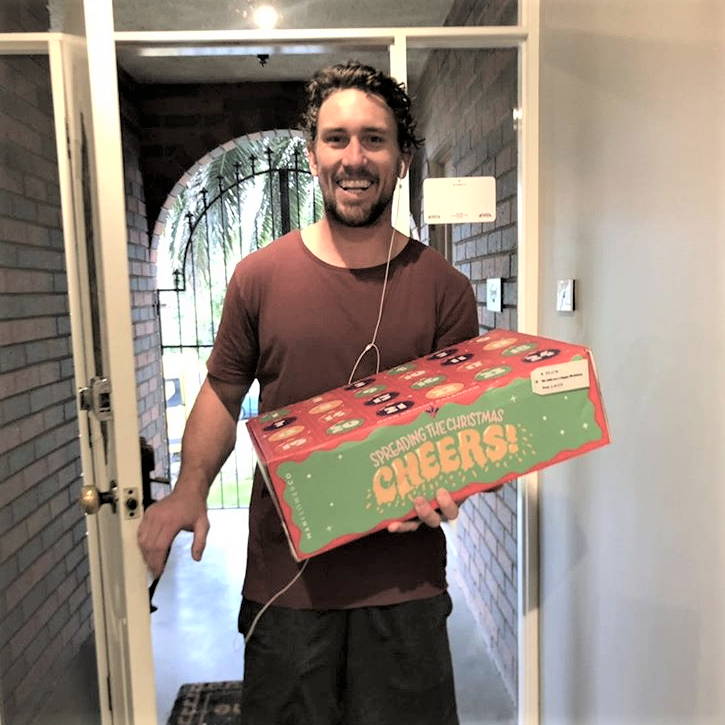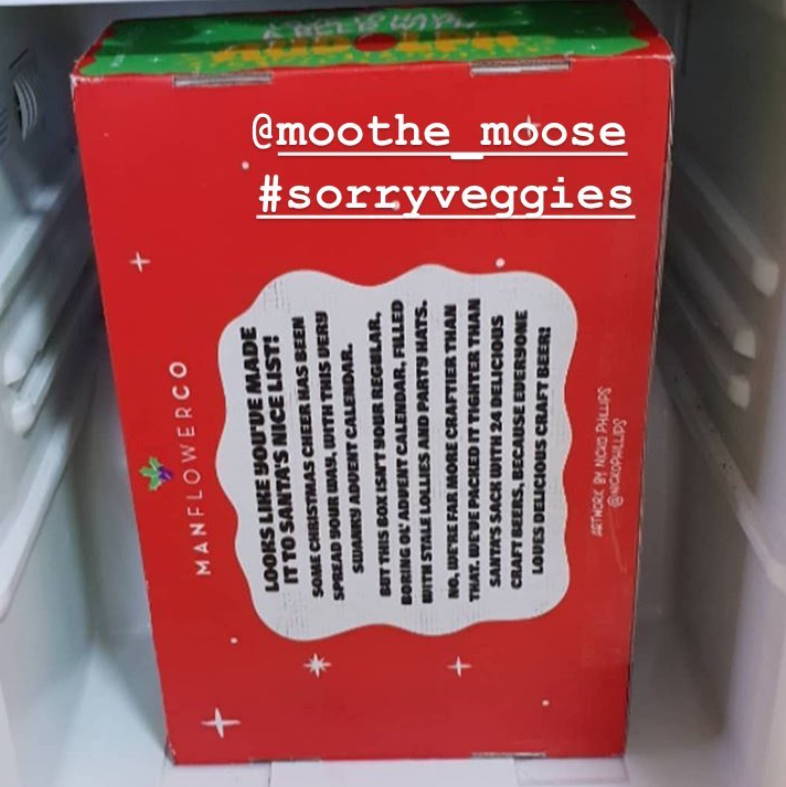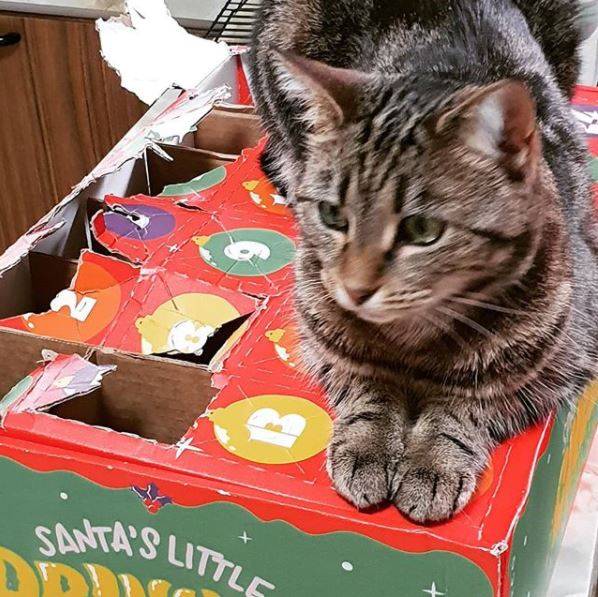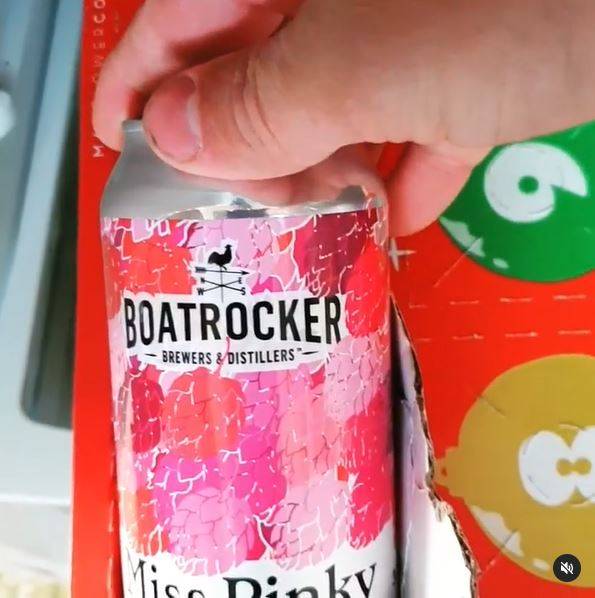 Featuring award winning craft brewries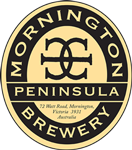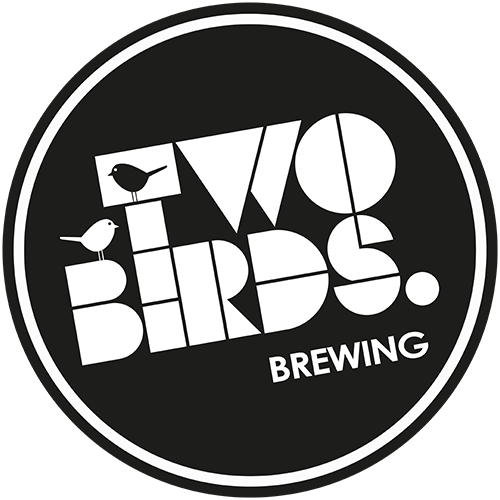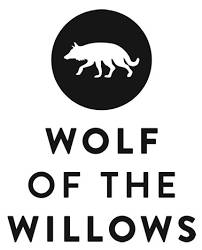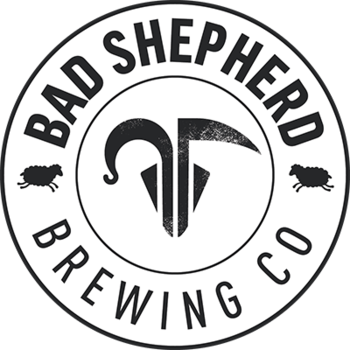 order your beer drinker the gift that keeps on giving.
Our Beer Advent Calendars are available now for pre-order, with orders shipping in November in time for advent. Pre-ordering will ensure your beer drinker is able to start their December on a refreshing note - regardless of which of Santa's lists they ended up on.